We designed the PR program without the inherent risks of the physical stress of athletic training.

Physical Readiness Program
Athletic Foundations understand that most people don't care about the Olympic style lifts, high impact repetitive box jumps or shoulder destroying pull ups. Some individuals simply want to get in shape to move better, look better, and most importantly, feel better. We designed the PR program with this in mind and without the inherent risks of the physical stress of athletic training. You will learn how to "work out" as well as be given educational tools for use in your daily life to maximize results.

Move better. Feel better.

Reduce aches and pains from daily work and life

Safe, effective and individually customized programs for each client

Maximize results through simple "homework"
Our coaches' priority is your safety. We don't place our clients in dangerous situations that could result in a training injury. You will not be expected to perform any high risk exercise. Our program adjusts to meet you at your current fitness level, while giving you a clear path for continued progress.
You don't have to be a professional athlete to look like one!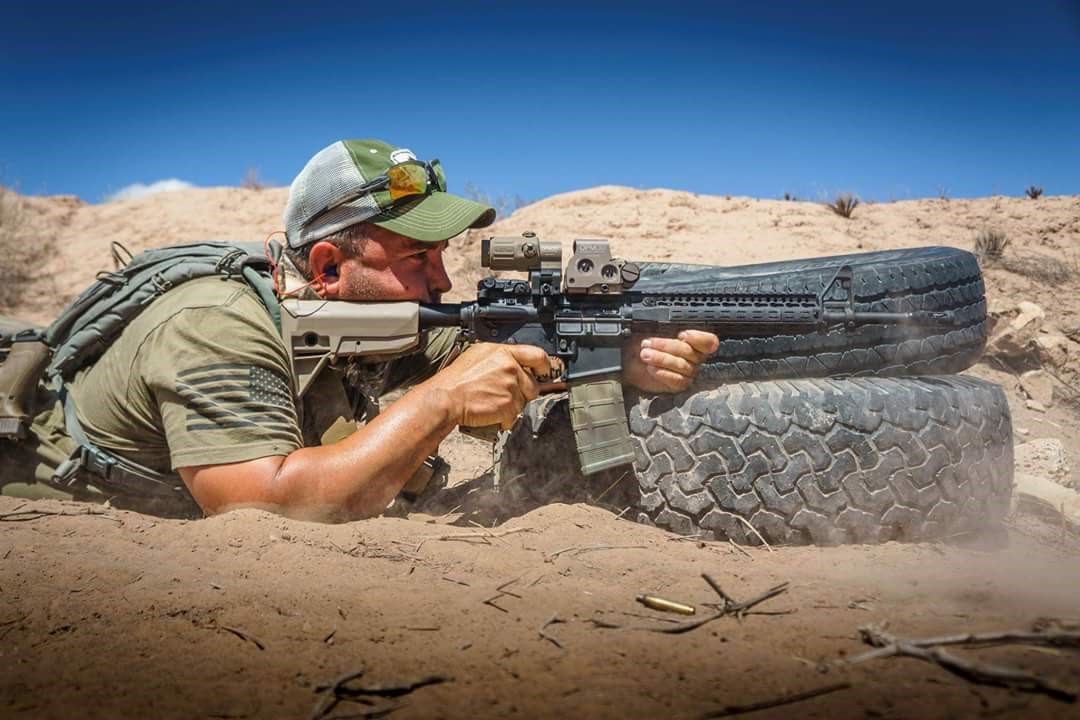 Dagan Y. (pictured top), Mike M. (pictured bottom left), Susanna H. (pictured bottom right)
Why Athletic Foundations is right for me…
I came to Mick to fix my training; I was at a standstill and couldn't figure out why. I was working on improving my strength and wanted to learn power producing movements to help me in the Highland Games Heavy Events. My training had plateaued, and I wasn't making any forward progress despite working out seven days a week (one of the big mistakes I was making that he quickly corrected). After some pretty rigorous testing to find my strengths, weaknesses, and any mobility issues, we went over the mechanics of every movement in detail, practiced them, and figured out where I needed the most work. He taught me the Olympic lifts from scratch, numerous other power producing movements, as well as unilateral lower body exercises to improve my poor balance. Mick then custom tailored a 16 week program for me to incorporate all of them (as well as some much needed rest and recovery phases!). Being an active duty Coast Guard member, he addressed my need to maintain compliance to weight standards and discussed nutrition options and supplementation to find out what would be optimal for me. Of course one of the biggest aides to my progress, was him teaching me about proper recovery phases and how to effectively address any training related injuries or strains (something I tried to just work through in the past, vastly slowing my recovery and progress). My strength has increased dramatically and , and I have steadily increased the distances for each of my throws in the Highland Games; all of which I'm sure would not have been possible without his guidance.
– Bill McCowan, Chief, United States Coast Guard – Highland Games Athlete