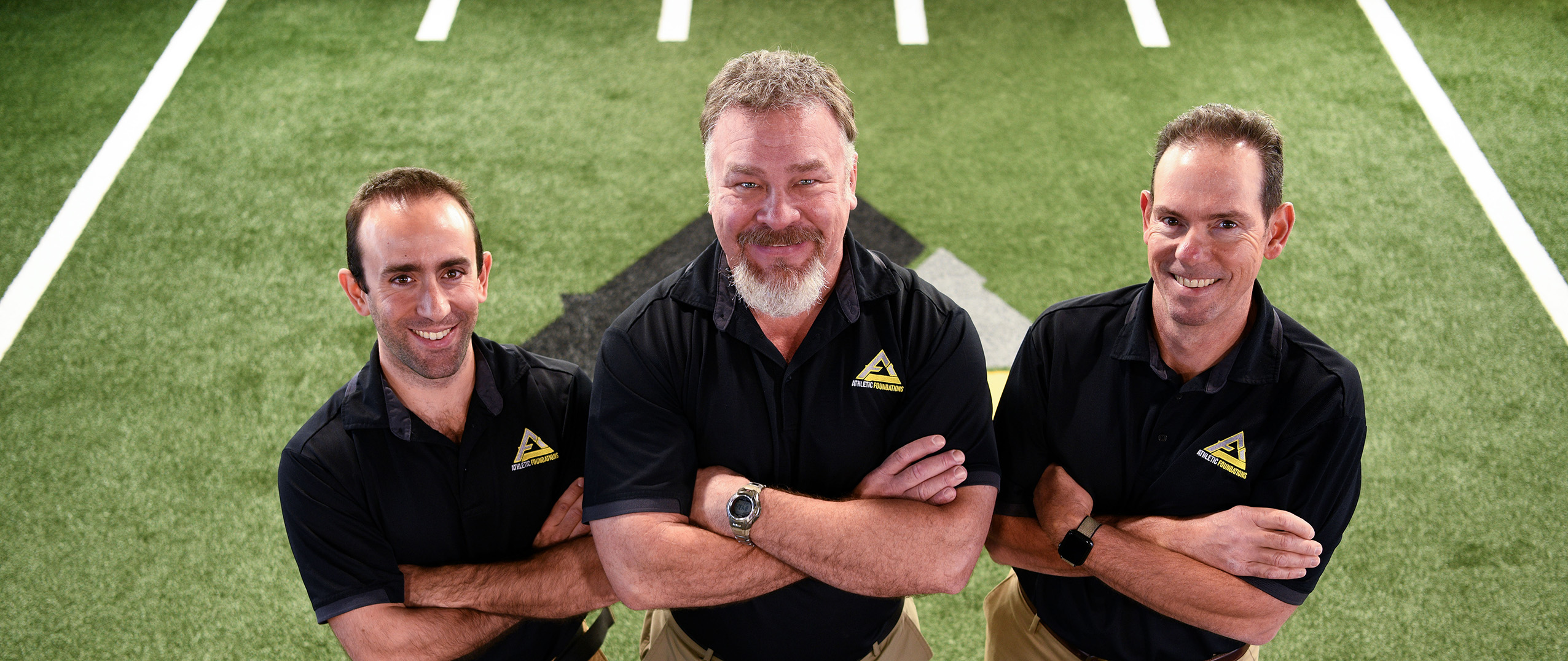 Move Better. Feel Better. Perform Better.
Physical Readiness Program
Most people simply want to get in shape.  Let's help you move better, look better, and most importantly, feel better.
Athletic Training System
We prepare athletes to withstand the extreme forces of the court or field through development of power, strength, agility, and proper movement patterns.
Functional Movement Screenings
A comprehensive screening for all potential clients is a significant part of developing a safe and effective fitness or athletic program.
The Athletic Foundations Difference
Excellent coach-to-client ratios

Highly qualified & fully-accredited

Affordable alternative to personal training

Customized, results-driven training programs for all ages and fitness levels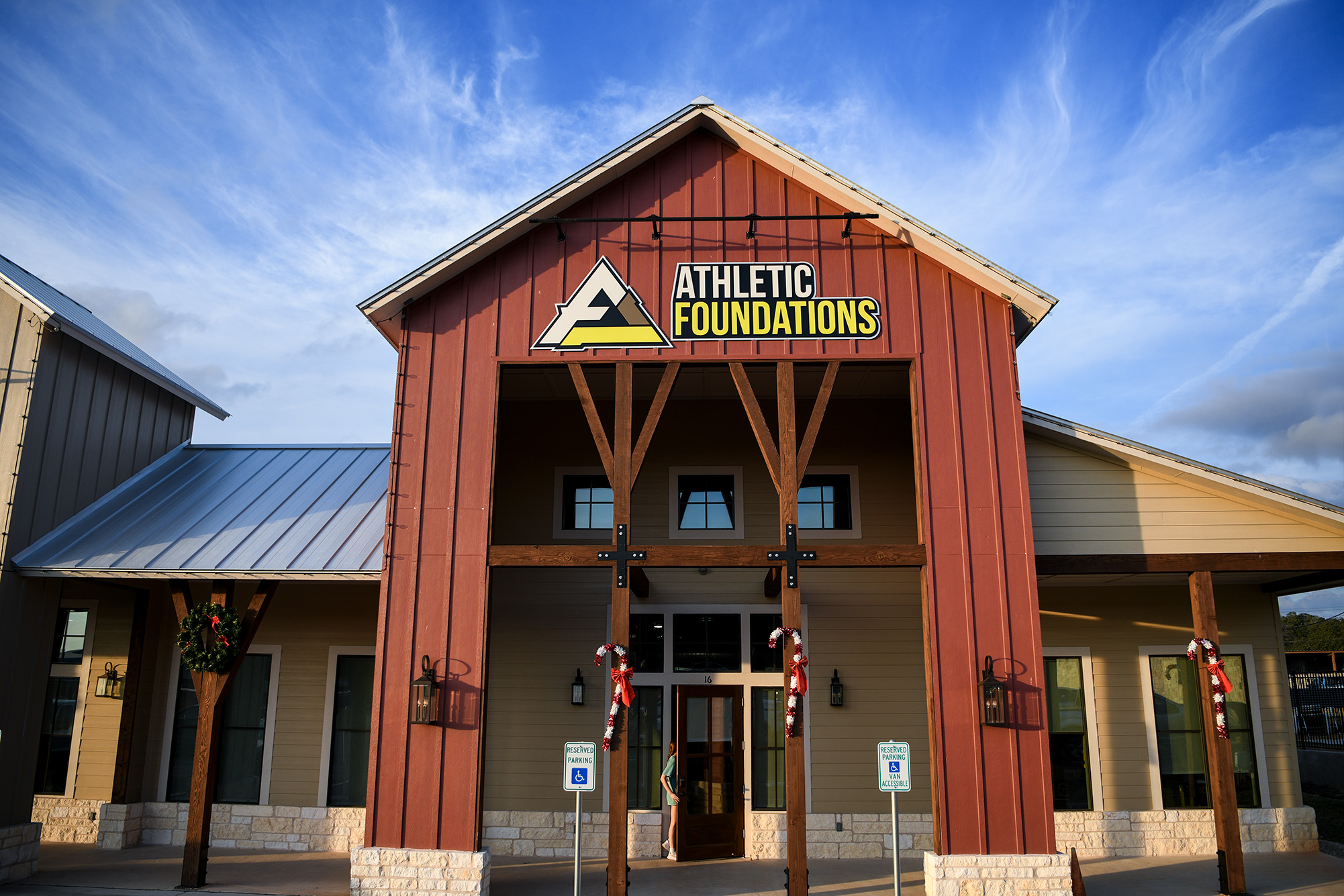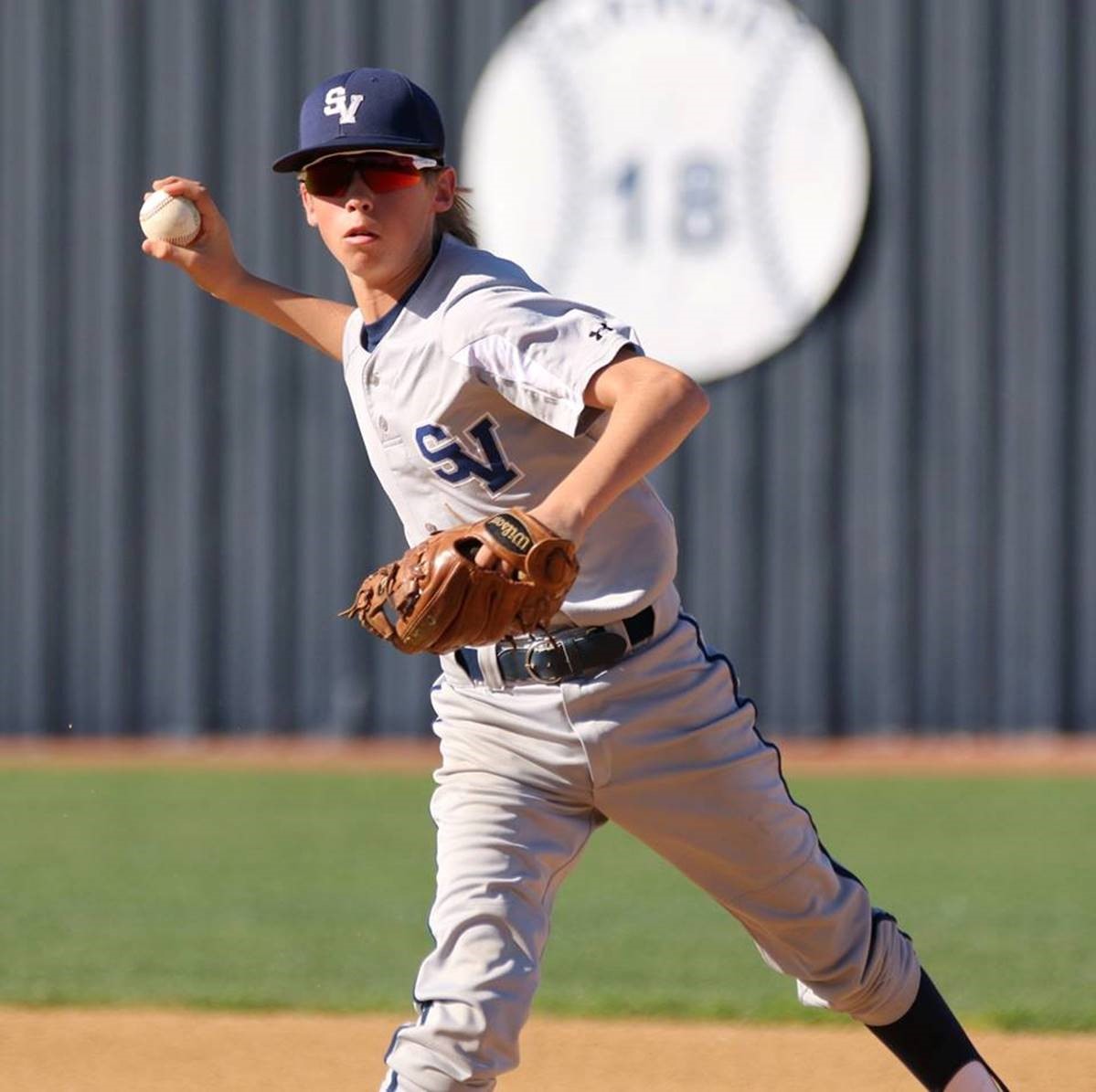 Understanding the Movement of Sports
At Athletic Foundations, we understand the movement of sports and how the nature of many court and field athletics can lead to muscular imbalances.
These imbalances normally go unnoticed until the athlete experiences pain, whether intermittent or chronic. Wherever pain is present, there is dysfunction. Our coaches work to correct these dysfunctions to alleviate pain, as well as correct musculoskeletal imbalances that may lead to injury.